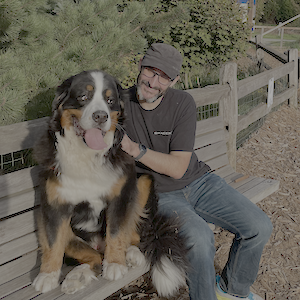 👋 my name is Julien Delange and I am the founder of Codiga.
On this account, I store all the important Smart Code Snippets. There are the most important cookbooks I am sharing
Cookbooks
Projects
If you want to have a look at some projects for our code analysis platform, check out my other account.
Other Links
Code Analysis
Define you own rules. Codiga detects all the OWASP, CVE, and CWE vulnerabilities in less than 500ms.
Code Snippets
All your public and private snippets and cookbooks in your desktop. Install the Codiga app for your prefered operating system.
Get Code Snippets Manager